Latest News and Insights from Mickey's Linen - Your Trusted


Chicago Linen Rental Provider
Stay up-to-date with the latest happenings at Mickey's Linen, your premier linen rental provider in Chicago and the surrounding areas.
Our News page is your go-to resource for industry updates, company announcements, and valuable insights into the linen and uniform rentals world. Discover helpful tips and trends for optimizing your restaurant or medical facility operations, along with stories showcasing our commitment to community involvement and environmental sustainability. Whether you're a valued customer or a curious industry professional, our blog provides valuable content to help you make informed decisions and stay ahead in the dynamic world of linen rental services.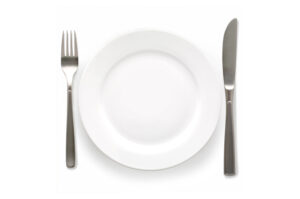 Today, if you walk into any two restaurants, chances are their table setting styles will be different from one another. This difference is also clearly visible if you walk into any household.
Read More

→