Careers at Mickey's Linen: Join Our Team
Are you looking for an exciting and rewarding career in the linen rental industry? Look no further than Mickey's Linen, the largest family-owned commercial laundry in the Midwest. For over 90 years, we have been a market leader in linen and uniform rentals, serving businesses and healthcare facilities throughout the Chicago area and beyond.
Why Choose Mickey's Linen?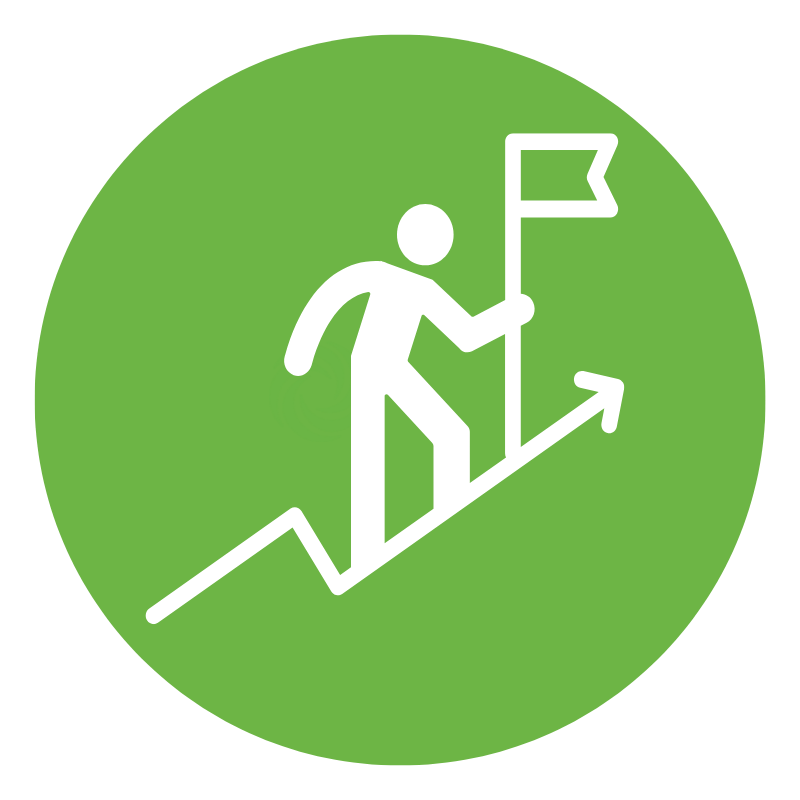 We value our employees as the foundation of our success. We offer a dynamic, supportive work environment that encourages innovation, collaboration, and professional development.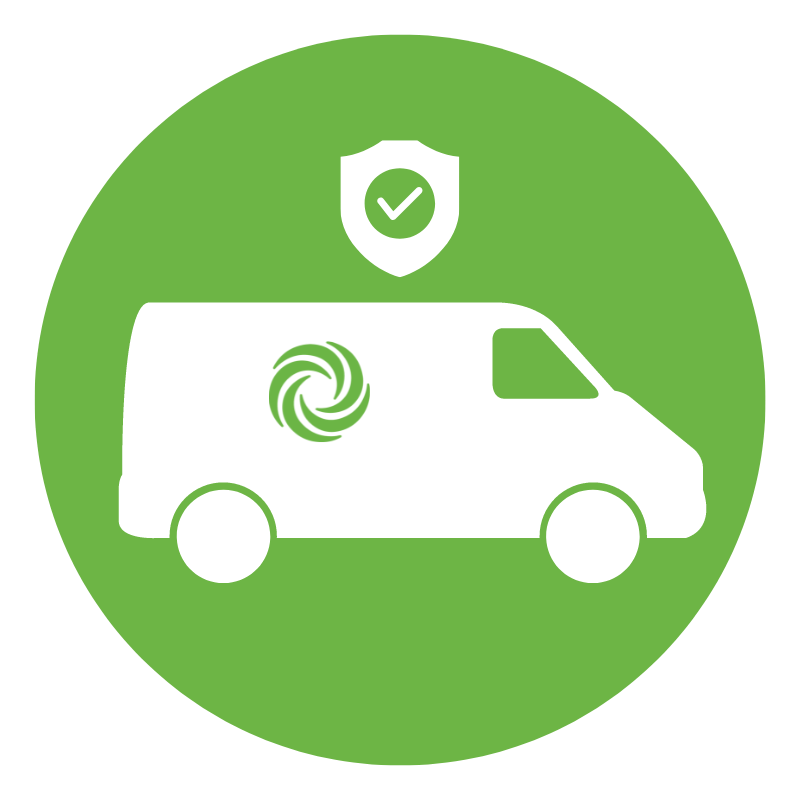 As a Mickey's Linen team member, you will have the opportunity to work with industry leaders and be part of a company committed to providing outstanding service and product quality. We take pride in our dedication to environmental responsibility and sustainable practices, positively impacting the communities we serve.
We award two annual "Peter G. Brown Scholarships" to children of employees pursuing their education. This recognizes academic excellence and provides financial support for their dreams.
Learning is lifelong. We offer tuition reimbursement for approved courses and programs, fostering continuous growth. By investing in our team's development, we empower them with knowledge and skills to excel and contribute to Mickey's success.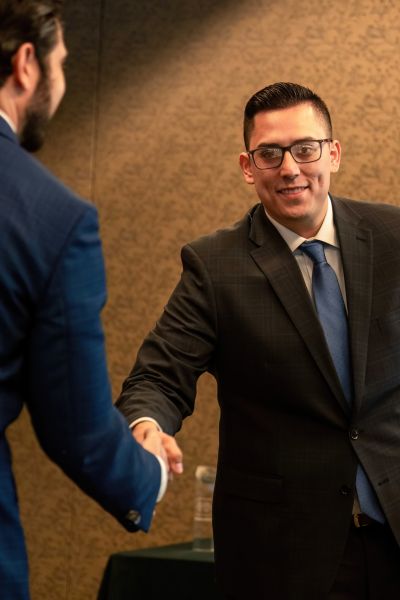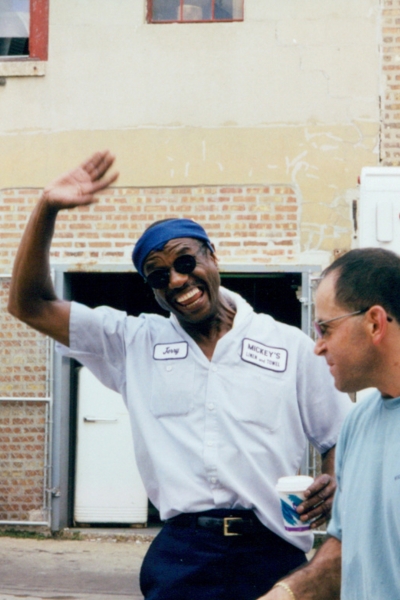 We prioritize employee wellbeing and satisfaction. Our team drives success, and their dedication deserves recognition.
We provide:
Comprehensive benefits, including quality healthcare
Retirement savings plans
Promotions from within, with targeted training
Professional development opportunities
By investing in our employees' growth and wellbeing, we empower them to excel and contribute to Mickey's overall success.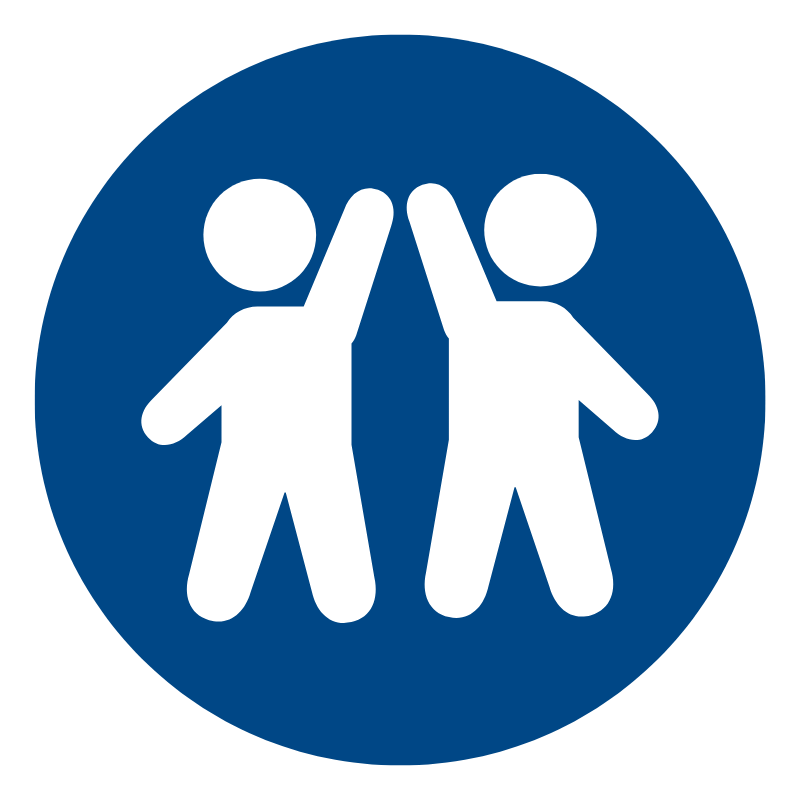 Whether you are a seasoned professional or just starting your career journey, Mickey's Linen offers a wide range of opportunities across various departments, including production, customer service, sales, logistics, and more. We believe in investing in our employees and providing them with the tools and resources they need to thrive in their roles.
Check out our current job openings below and start your journey toward a rewarding career with Mickey's Linen. If you don't see a position that matches your skills and interests, don't hesitate to submit your resume for future opportunities.
Hear What Our Valued Customers Say About


Mickey's Linen
We've used Mickeys Linen for our restaurant and catering, they're always able to accommodate our needs and have gone out of their way to help us on many occasions ...we highly recommend this company.
John P.
Mickey's is your go to for all linen needs! They are a reliable company that has been in business for a very long time for a reason! We have been in the restaurant business for 50+ years and there are no competitors that can beat their service and pricing!
Pat V.
Mickey's Linen is a first class delivery business that services a wide array of businesses. My family used them for all their business needs, and their convenient product line makes them a 1 stop shop for towels, aprons, linen, bathroom service, table linen, and much much more. Above all else, pricing and service have met and exceeded expectations time and time again. Keep up the great work!
Jeremy X.
Ever wait for a table in suit & tie, dress or blue jeans, and drape a napkin or tablecloth over your lap? The finest of fine, we notice the difference with food and drink and napkins, and tablecloths. Our experience has been positive with service and customer care, whenever we see the name Mickey's Linen driving around town. Thanks guys!
Peter B.