Careers at Mickey's Linen: Join Our Team
Are you looking for an exciting and rewarding career in the linen rental industry? Look no further than Mickey's Linen, the largest family-owned commercial laundry in the Midwest. For over 90 years, we have been a market leader in linen and uniform rentals, serving businesses and healthcare facilities throughout the Chicago area and beyond.
Why Choose Mickey's Linen?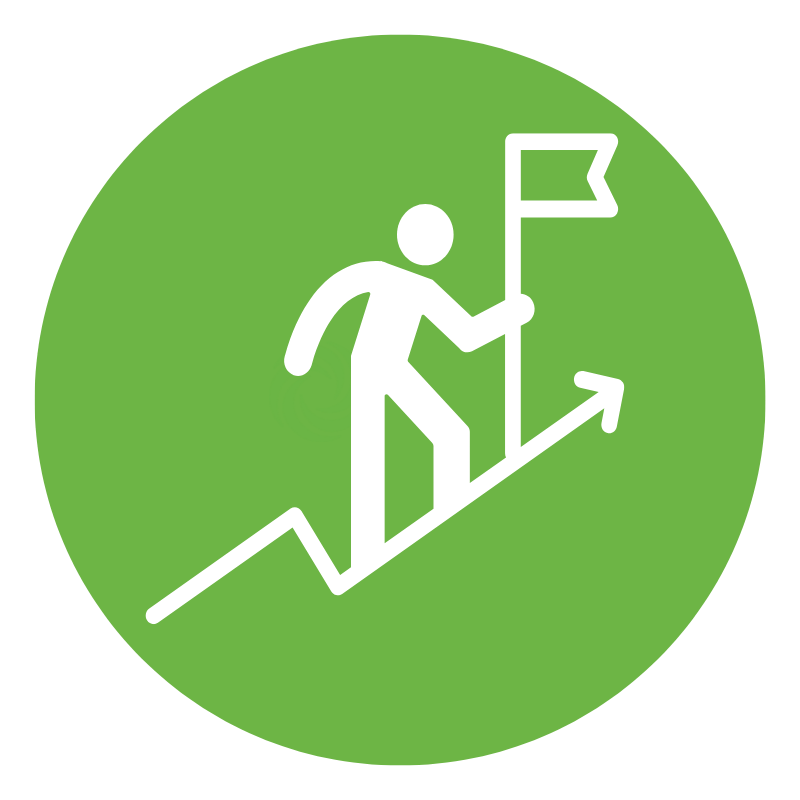 We value our employees as the foundation of our success. When you join our team, you become part of a family-owned and operated company that prioritizes employee growth, satisfaction, and well-being. We offer a dynamic, supportive work environment that encourages innovation, collaboration, and professional development.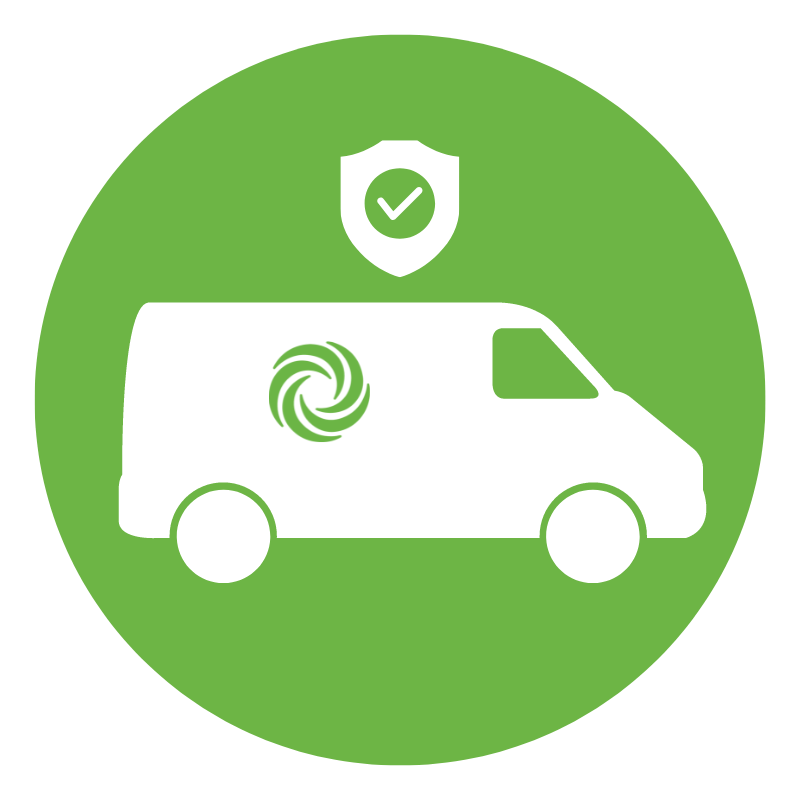 As a Mickey's Linen team member, you will have the opportunity to work with industry leaders and be part of a company committed to providing outstanding service and product quality. We take pride in our dedication to environmental responsibility and sustainable practices, positively impacting the communities we serve.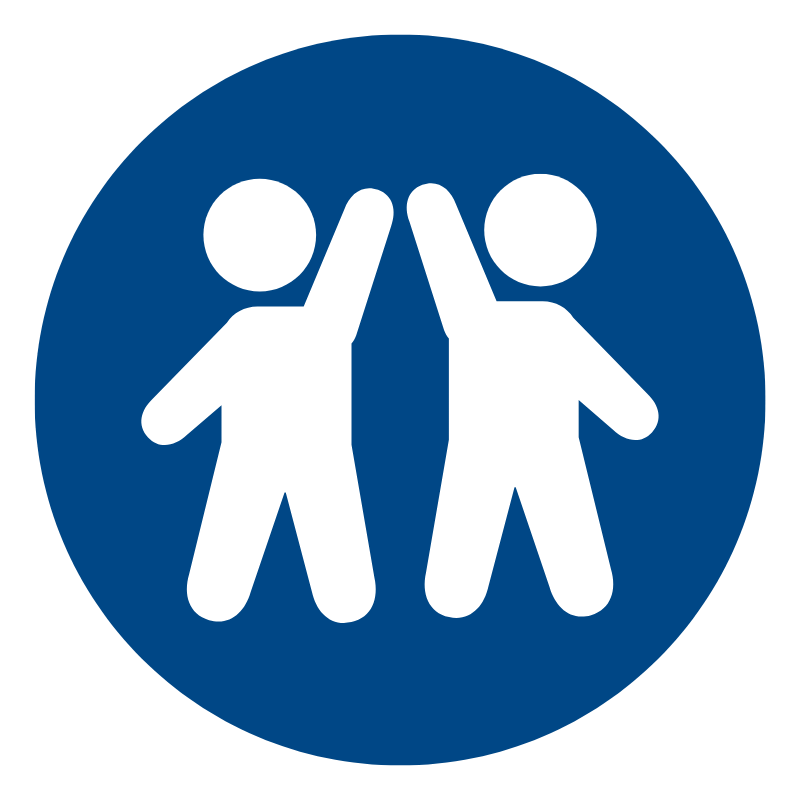 Whether you are a seasoned professional or just starting your career journey, Mickey's Linen offers a wide range of opportunities across various departments, including production, customer service, sales, logistics, and more. We believe in investing in our employees and providing them with the tools and resources they need to thrive in their roles.
Check out our current job openings below and start your journey toward a rewarding career with Mickey's Linen. If you don't see a position that matches your skills and interests, don't hesitate to submit your resume for future opportunities.