Mickey's has been around for nearly a century, meaning we've had plenty of time to understand the wide range of linen needs different industries need. From boutique neighborhood restaurants to well-known brand-name food & beverage operators, our commitment to excellence remains unwavering. As your local provider, we stand ready to tailor our services to meet the specific requirements of the establishment, ensuring a customized approach that aligns seamlessly with your brand. Learn more about the wide range of industries we serve below:
Fine Dining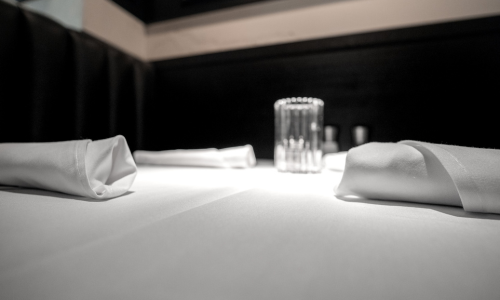 Elevate your dining experience with our exquisite linens, tablecloths, and napkins that exude elegance and sophistication. Our premium-quality products ensure that every detail of your table setting reflects the highest standards of luxury.
Fast Casual Dining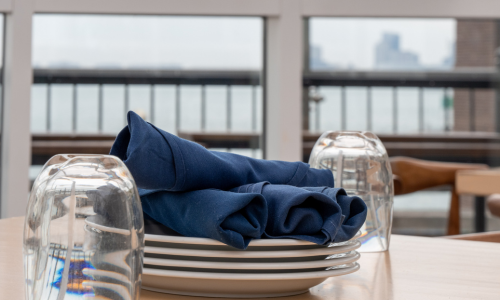 For fast-casual dining establishments, we offer a blend of speed and style. Our linens, tablecloths, and napkins are tailored to meet the demands of busy dining settings without compromising on aesthetics. Enhance the ambiance of your fast-casual restaurant while providing a comfortable and enjoyable dining environment for your valued patrons.
Cafés and Coffee Shops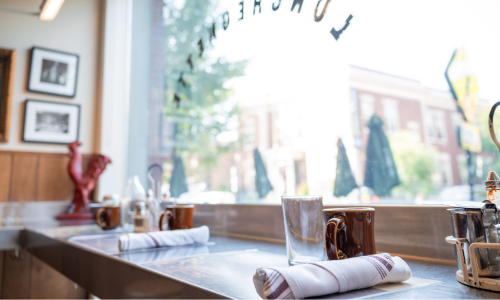 Create a cozy and inviting atmosphere in your café or coffee shop with Mickey's Linen's charming linens and tablecloths. Our range of options allows you to showcase your unique identity and add a touch of warmth and charm to your establishment. Whether it's a vibrant coffee shop or a quaint café, we have the linens to complement your ambiance.
Bars and Nightlife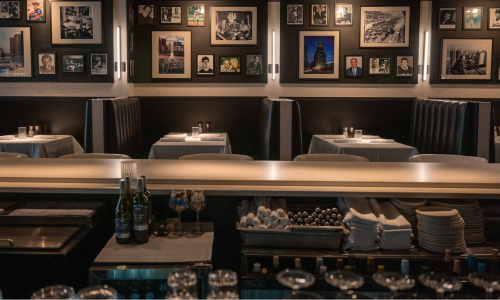 At Mickey's Linen, we recognize that bars and nightlife venues require linens that balance style and functionality perfectly. Our durable and chic linens are designed to withstand the bustling atmosphere of bars while enhancing the overall aesthetics. Elevate your patrons' experience with our high-quality linens and tablecloths.
Country Clubs & Hotel Restaurants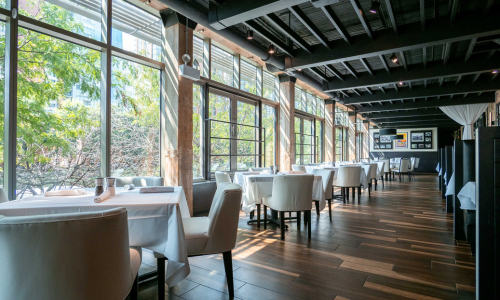 For country clubs and hotel restaurants, prestige is paramount. Our premium linens, tablecloths, and napkins are meticulously crafted to elevate the elegance and sophistication of your establishment. Deliver an unparalleled dining experience to your discerning guests with our opulent linens tailored to fit your distinguished ambiance.
Health Clubs & Salons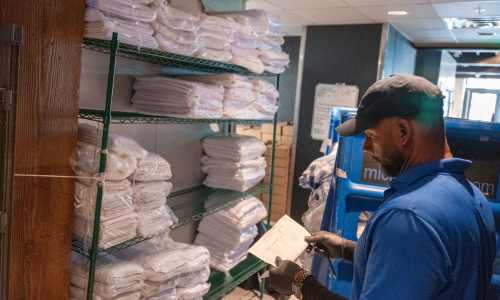 In health clubs and salons, comfort and hygiene are essential. Mickey's Linen provides linens and towels that cater to the unique needs of these establishments. Our soft and hygienic linens ensure that your clients feel pampered while maintaining the highest standards of cleanliness and sanitation.
Privately Owned Restaurant Groups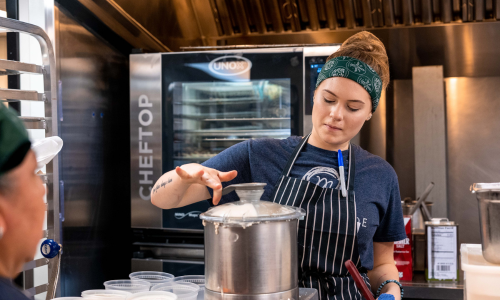 We offer a tailored approach for privately owned restaurant groups to meet your specific needs. Whether you have multiple locations or diverse dining concepts, Mickey's Linen can provide customized solutions that align with your brand and enhance the dining experience across your entire portfolio.
Medical Facilities via MedClean: Hygiene and Safety First
Through our MedClean division, we extend our expertise to medical facilities. Prioritizing hygiene and safety, we provide medical linens and uniforms that meet the strictest standards—Trust Mickey's Linen to deliver the cleanliness and reliability required in medical settings. Learn more about MedClean here!
Your Local Provider for

Unparalleled Service
As your local provider, Mickey's Linen takes pride in offering unparalleled service to the diverse industries we serve. From fine dining to medical facilities, we are committed to delivering excellence in every aspect of your linen and uniform needs. Elevate your dining experience and hygiene standards with Mickey's Linen today!