Everything You Need to Keep Your Facilities Clean and Stocked
Elevate the cleanliness and hygiene of your restroom and facility with comprehensive facility products and services. Our offerings are designed to help you maintain cleanliness in every room of your business. Plus, with our inventory management, you'll never have to worry about restocking your products - we'll take care of it for you. Never run out of toilet paper again with managed facility service products from Mickey's.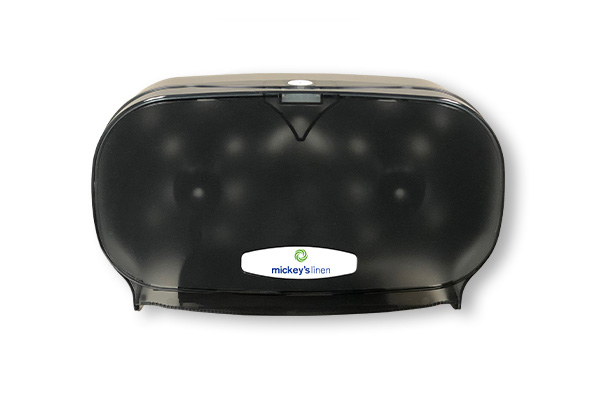 Experience the benefits of our bathroom tissue and hand towels, equipped with hygienic "no-touch" dispensing for added safety. Our portion control and one-at-a-time serving reduce overuse and waste, while tough, locking dispensers eliminate pilferage. The enclosed paper stays clean and dry, ensuring maximum protection, and transparent dispenser covers make roll status visible at a glance. With soft and absorbent towels that dry hands quickly and gently, our dispensers meet HACCP requirements and deliver quiet, reliable performance.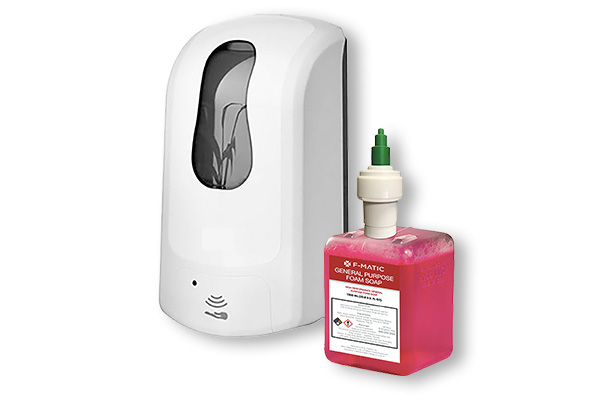 Kill 99.99 percent of germs without water, soap, or towels with our powerful hand sanitizers. The unique combination of ingredients retains your skin's natural moisture and makes your hands smooth and silky even with frequent use. The wide spray pattern ensures full coverage, and the sanitizer dries almost instantly, providing ultimate convenience.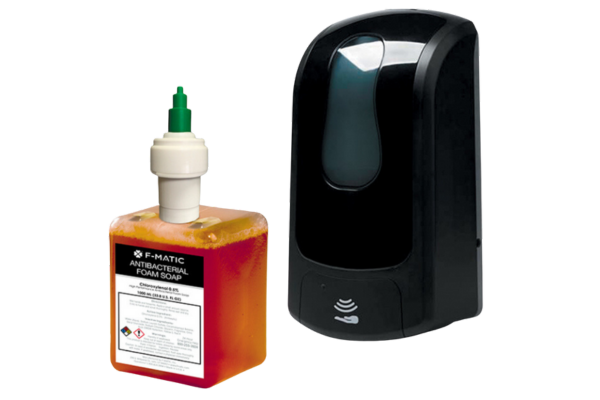 Embrace superior luxury liquid, foam, and spray soaps that are effective and environmentally responsible. Our innovative dispensers ensure the best cost-in-use while delivering high-quality soap formulas.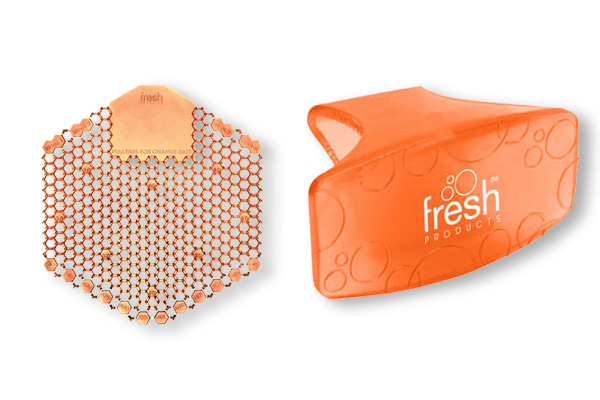 Sanitizing Dispenser Program
Experience a fresh and odor-free restroom day and night with our sanitizing dispenser program. Enjoy automatic cleaning of urinals and toilets, ensuring they always stay presentable. Plus, our Auto Flush program keeps the air smelling fresh, eliminating odors and contaminants that may arise when toilets and urinals are not flushed.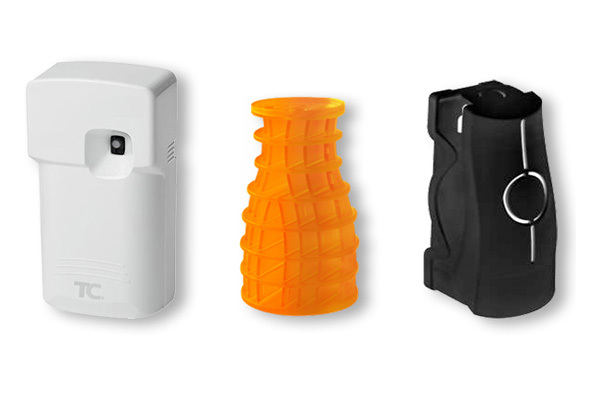 Our award-winning air care systems and world-leading fragrance palette will elevate the restroom experience with dispensing platforms that deliver highly effective and cost-efficient odor control for up to 60 days. With Mickey's TCell Air Care program, you benefit from an environmentally friendly solution that operates without batteries or propellants, emits no VOCs, and ensures recyclable components.