Everything You Need to Keep Your Facilities Clean and Stocked
Elevate the cleanliness and hygiene of your restroom and facility with comprehensive facility products and services. Our offerings are designed to help you maintain cleanliness in every room of your business. Plus, with our inventory management, you'll never have to worry about restocking your products - we'll take care of it for you. Never run out of toilet paper again with managed facility service products from Mickey's.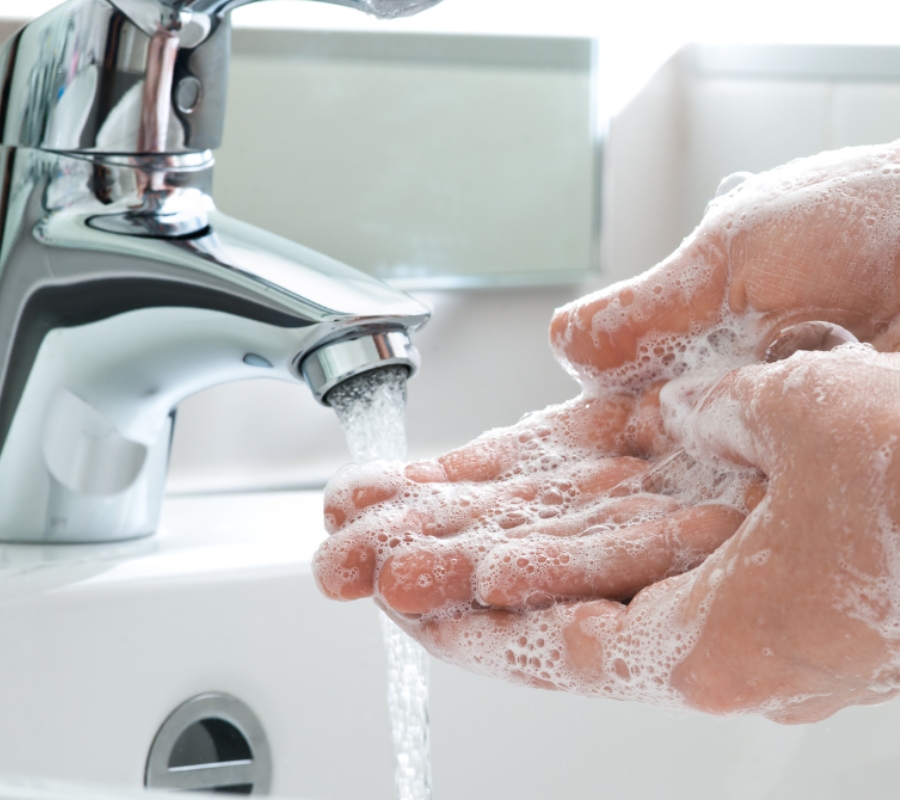 Sanitized hands are essential in the workplace, especially if you
work in the food service industry. Our sanitizers kill 99.99% of germs without water, soap, or towels, and our reliable service handles re-fills. Product include:
Hand Sanitizer Dispensers

Liquid, foam, and spray soap refill options
There is nothing worse than running out of paper or paper towels in your kitchens or restrooms. We install, manage, and service each and every week, so you don't have to. Products include:
Soft, absorbent paper products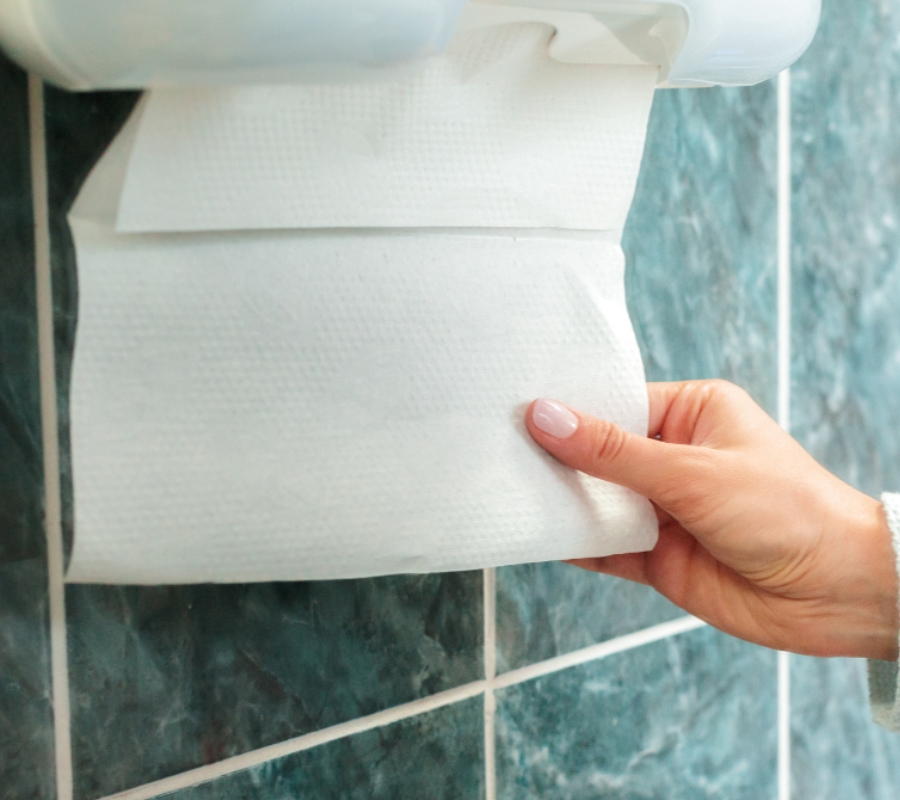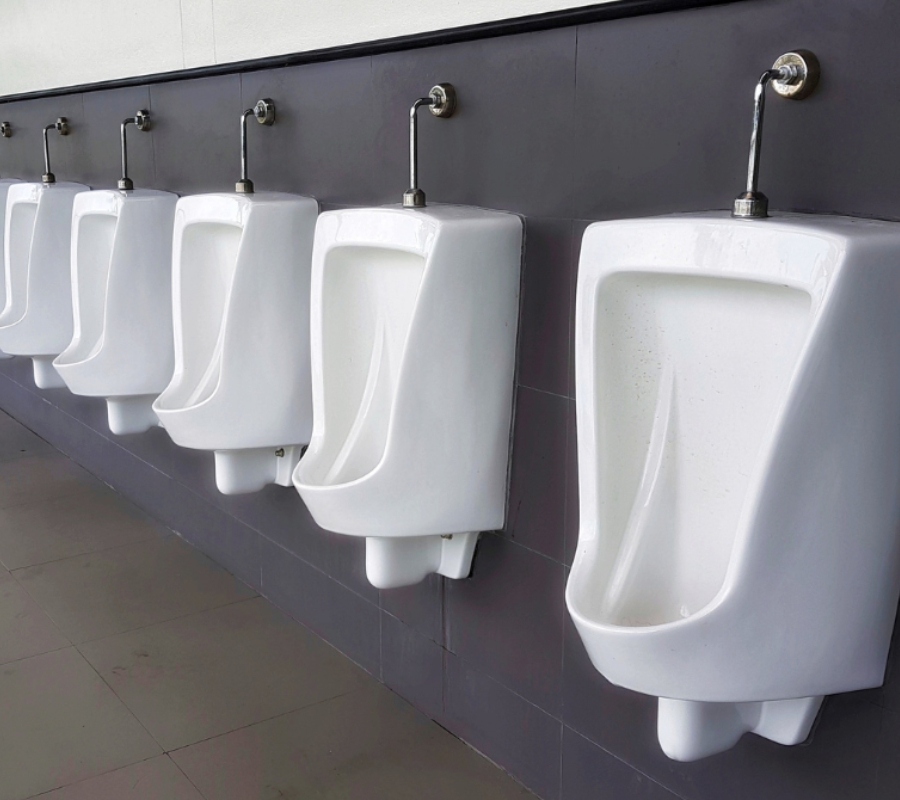 More Solutions for Your Facility
We aim to fully outfit your facility with our complete restroom and maintenance solutions. Let us know how we can assist with any additional needs! Our experts are ready to provide:
Hear What Our Valued Customers Say About


Mickey's Linen
We've used Mickeys Linen for our restaurant and catering, they're always able to accommodate our needs and have gone out of their way to help us on many occasions ...we highly recommend this company.
John P.
Mickey's is your go to for all linen needs! They are a reliable company that has been in business for a very long time for a reason! We have been in the restaurant business for 50+ years and there are no competitors that can beat their service and pricing!
Pat V.
Mickey's Linen is a first class delivery business that services a wide array of businesses. My family used them for all their business needs, and their convenient product line makes them a 1 stop shop for towels, aprons, linen, bathroom service, table linen, and much much more. Above all else, pricing and service have met and exceeded expectations time and time again. Keep up the great work!
Jeremy X.
Ever wait for a table in suit & tie, dress or blue jeans, and drape a napkin or tablecloth over your lap? The finest of fine, we notice the difference with food and drink and napkins, and tablecloths. Our experience has been positive with service and customer care, whenever we see the name Mickey's Linen driving around town. Thanks guys!
Peter B.