With our roots in the Midwest, we value the relationships we build with our customers in cities like Champaign. As a trusted linen and restaurant uniform provider for over 90 years, we understand the unique demands of Champaign's businesses and establishments. From cafes and country clubs to fine dining and fast-casual eateries, we cater to a diverse range of industries that require exceptional linen and restaurant uniform solutions.
Unwavering Excellence: Linen Rentals and Restaurant Uniforms in Champaign
At Mickey's Linen, we take great pride in delivering the best linen rental services to dining establishments throughout Champaign. Our handpicked selection of premium tablecloths, napkins, aprons, and other linens is thoughtfully designed to meet the exacting needs of the restaurant industry. Moreover, we offer restaurant uniforms and aprons that perfectly balance style and functionality, ensuring your staff maintains a professional and polished appearance.
Dependable Towel and Mat Rental Services
Maintaining a clean and safe environment is crucial in any business. We offer comprehensive towel and mat rental services that ensure your establishment remains spotless and hazard-free. Our high-quality towels and mats are designed to trap dirt and moisture, keeping your floors clean and safe for patrons and staff alike.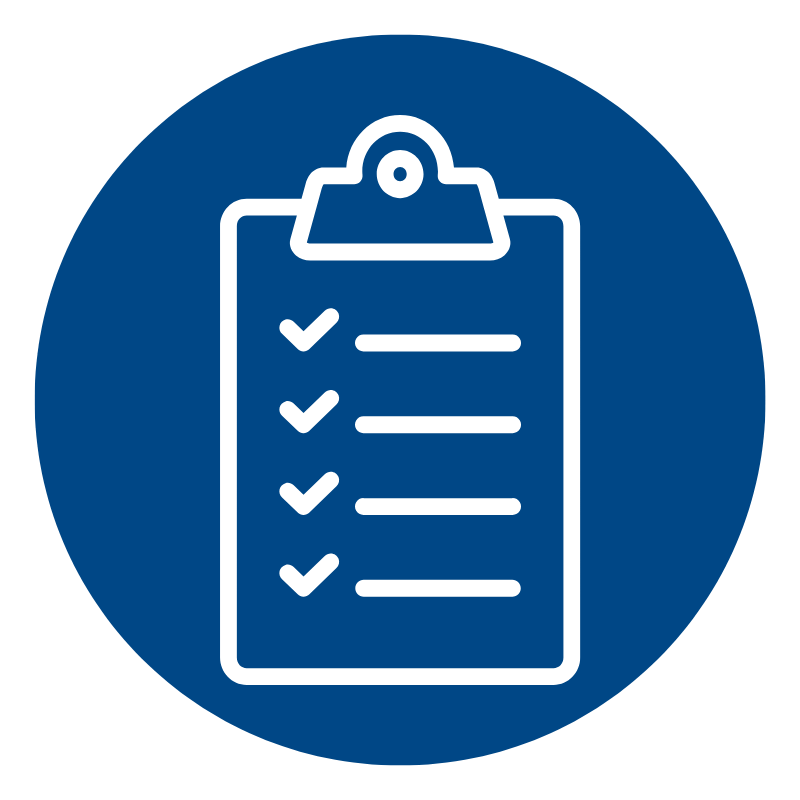 Premium Facility Service Products
We're committed to assisting businesses in upholding a clean and hygienic environment with our top-quality facility service products. Our comprehensive range of facility service products includes:
Paper towels, toilet paper, and dispensers
Hand soap, sanitizers, and dispensers
Air care systems that provide long-lasting odor control
Mickey's Linen in Champaign guarantees trustworthy facility service products that elevate cleanliness and hygiene standards in your business.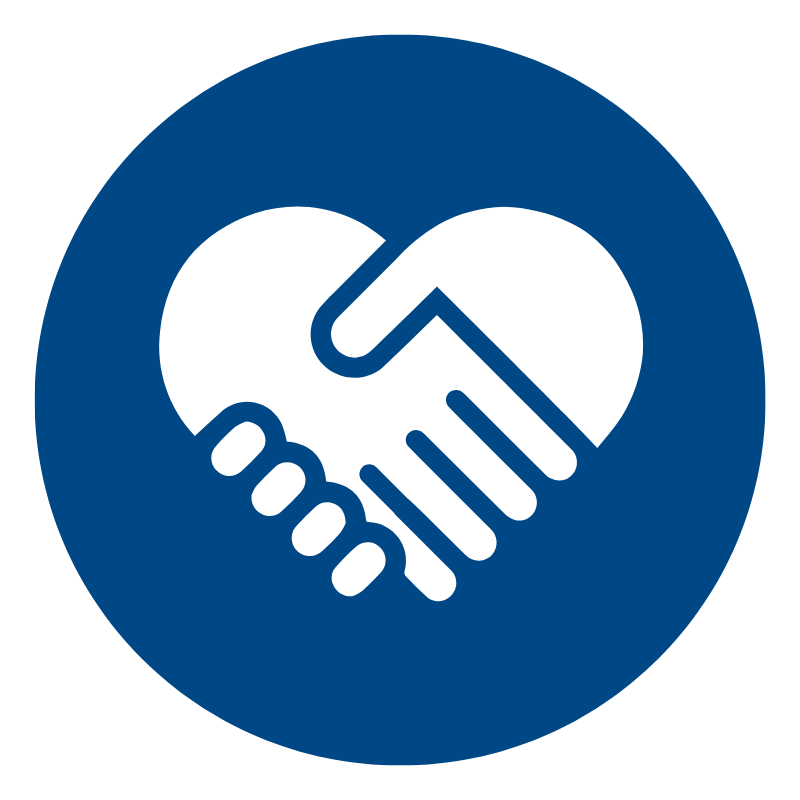 Support Local, Support Your Community
Choosing a local company, like Mickey's Linen in Champaign, means partnering with experts who truly understand the unique needs of businesses in the area. As a local provider, you'll experience personalized and responsive customer service, consistent delivery times, and a genuine understanding of the local market. Additionally, supporting a local business allows you to contribute to the growth and success of our community. Our services don't stop at restaurants - our HLAC-accredited medical linen division, MedClean, caters to the specialized needs of medical facilities, providing top-quality medical linens and uniforms.
Choose Mickey's for All Your

Linen Rental Needs
For over 90 years, the team at Mickey's has followed a set of guiding principles that help drive our business in every aspect. Respect is at the core of our interactions, and we maintain fair and equitable relationships with all stakeholders. Honoring our commitments and obligations is fundamental to our business ethics, fostering trust and reliability in our services. Open and honest communication is a hallmark of our approach, allowing us to truly understand our customers' needs and provide tailored solutions.
Taking full responsibility for our actions, we are dedicated to delivering exceptional results in all our endeavors. We believe in the power of teamwork and collaboration, working together to achieve success for our clients and ourselves. Our commitment to providing equal opportunity ensures an inclusive and diverse environment where everyone can thrive.
Discover the Mickey's Linen difference in Champaign today! Experience our premium linen rentals and uniform services that elevate your establishment's image and efficiency. Request a free quote, and let us be your trusted partner for all your linen and uniform needs!