When the winter season comes around, we all look for the perfect theme and holiday color palette. However, choosing a holiday color scheme for your business can be overwhelming, especially if you own or work at a restaurant.
But decorating your restaurant for the holidays can do more than just create the perfect atmosphere. It will also encourage your customers to make more reservations for their holiday events.
Whether you're looking for traditional holiday decor inspiration or a modern twist, this article can help you choose the perfect holiday color palette for your business.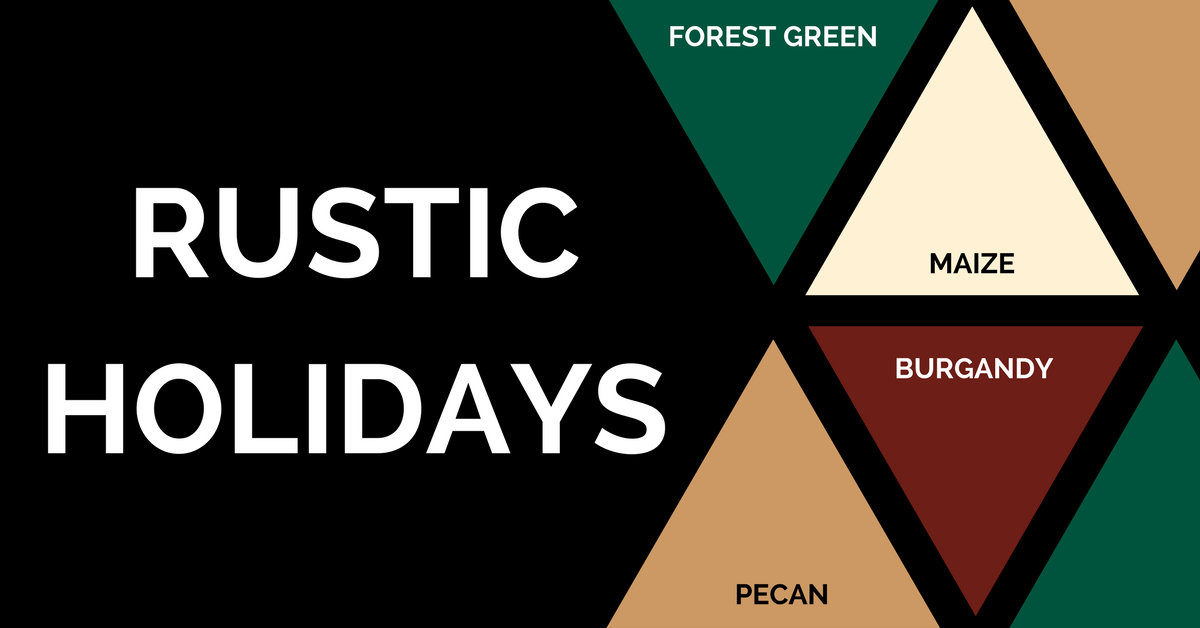 Forest Green, Burgandy, Pecan and Maize
This holiday color combination is great for creating a cozy, calm and welcoming environment. Often used for cafes and bistros, rustic holiday decor will certainly catch your customers' attention.
Table setting: Forest green tablecloth, maize or pecan table napkins and gold silverware.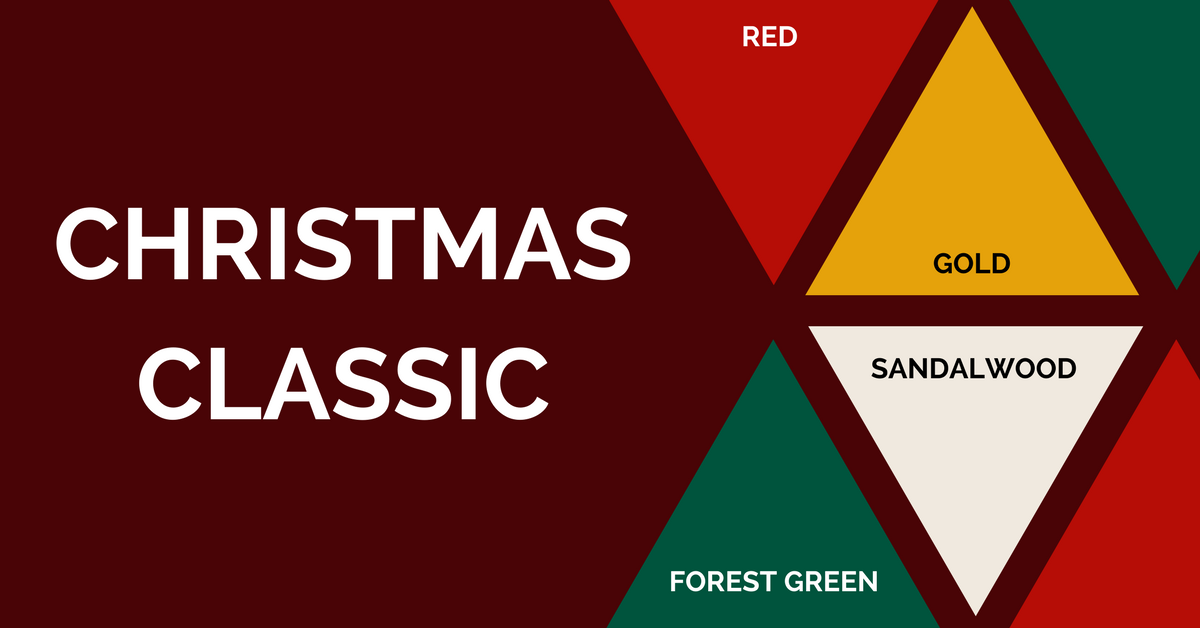 Red, Forest Green, Sandalwood, Gold
If you're looking for a traditional holiday color palette, this is the one for you. Decorating your restaurant with these traditional holiday colors never fails to create a warm, inviting atmosphere.
Table setting: Red tablecloths, sandalwood napkins and gold silverware.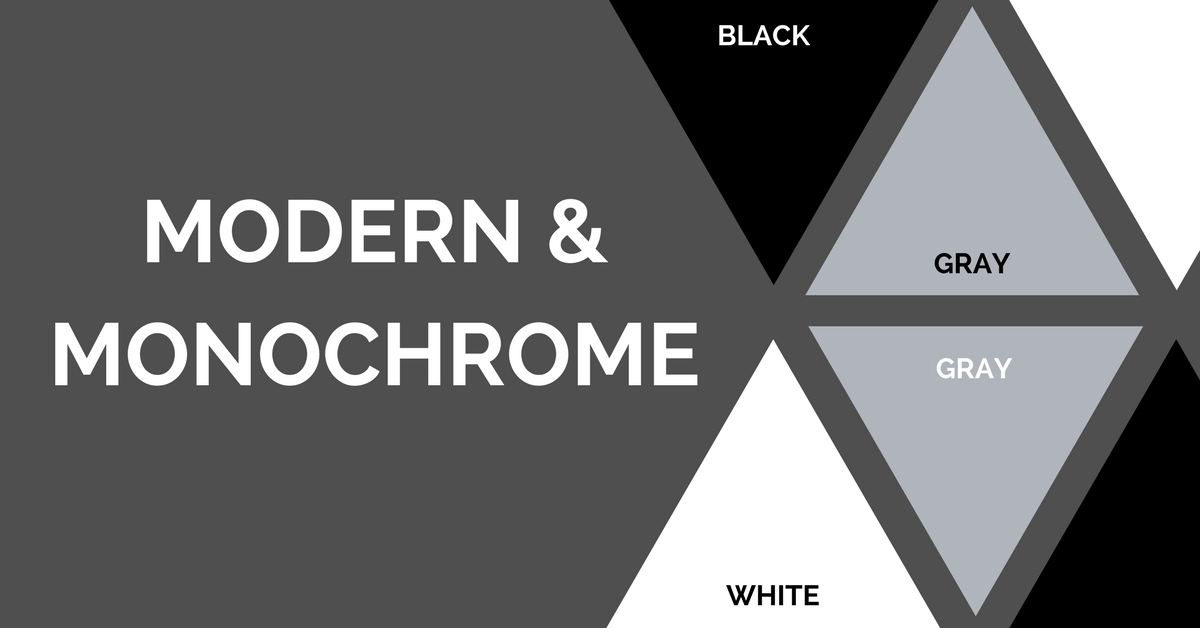 Black, White, and Gray
This modern twist on holiday decor will certainly catch your customers' attention while creating an elegant and classy atmosphere.
Table setting: Add black linen, white plates and silver cutlery and napkin rings to your holiday decor to create this modern and stylish table setting.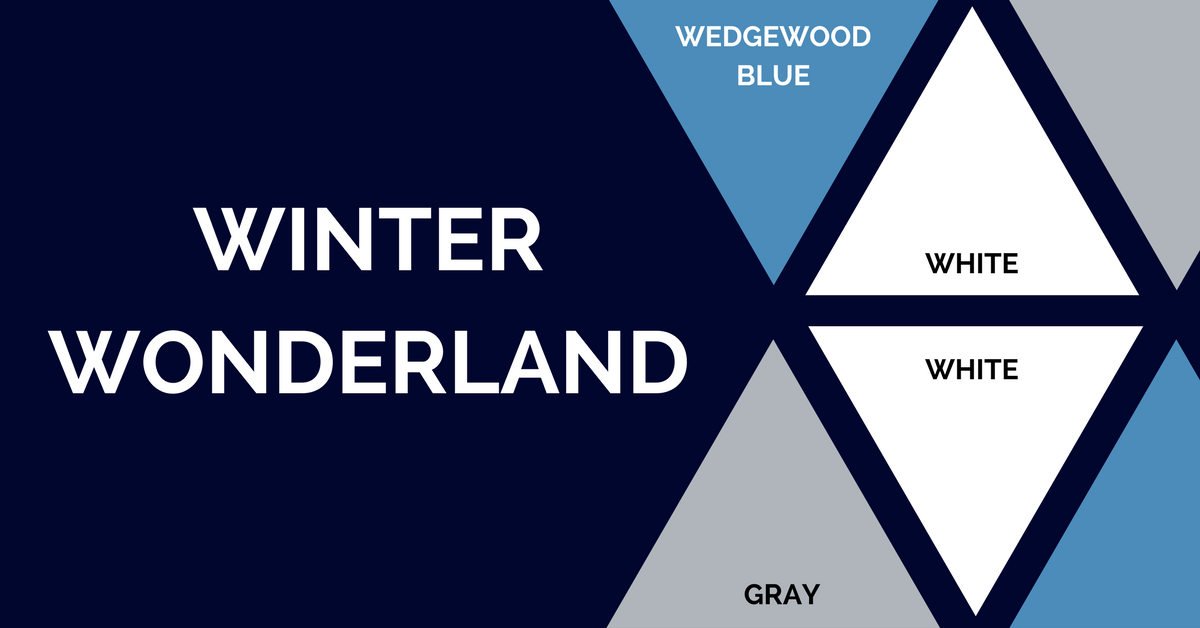 Wedgewood Blue, Gray and White
This combination is a classic during the holiday season. This color palette exudes calm, and cozy vibes for winter.
Table setting: Pair wedgewood blue tablecloths, gray napkins, white plates, and silver cutlery to achieve this winter look.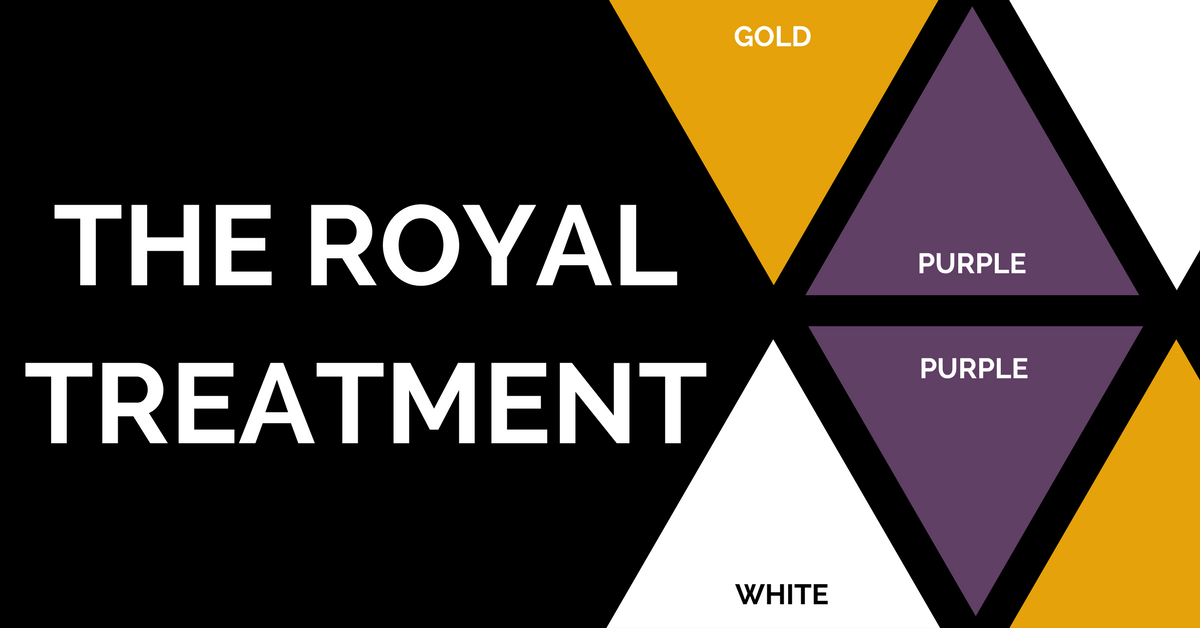 White, Gold, and Purple
Nothing says holiday season better than gold and glamour! Wow your guests with these rich and festive colors.
Table setting: White table linen, purple napkins and gold plates will complement your restaurant's holiday decor.
Our team can help you find the right linens to match your restaurant's holiday color palette! Contact us today to receive a free quote.